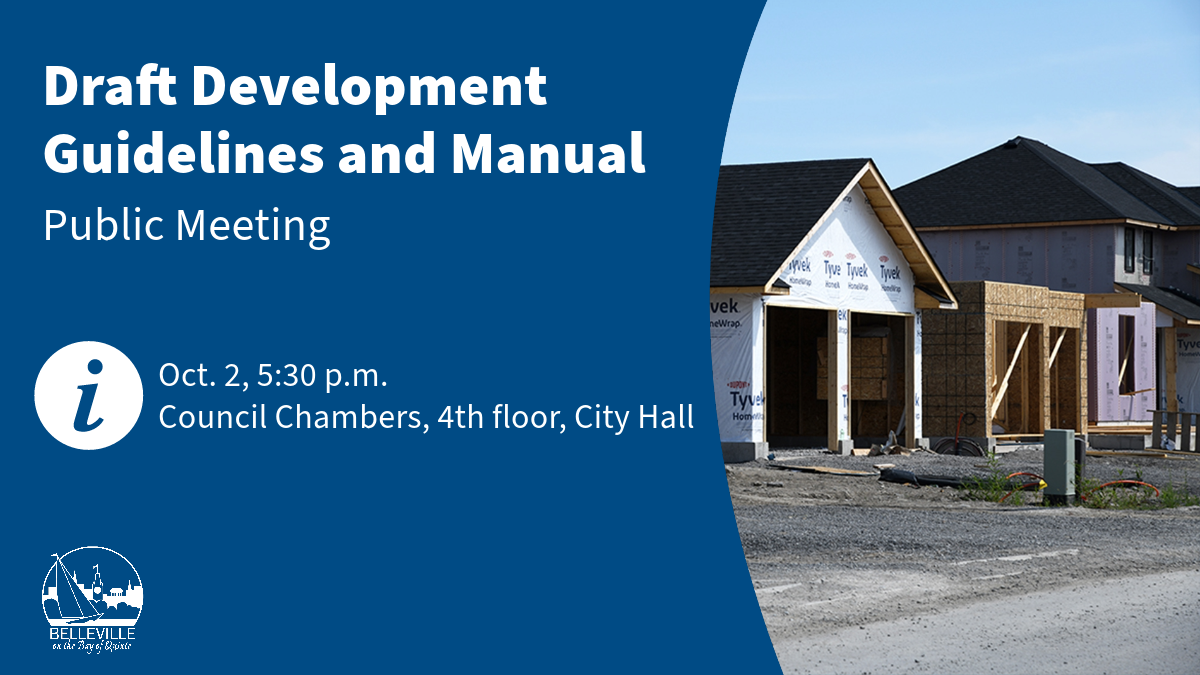 Posted on Monday, September 18, 2023 10:52 AM
A public meeting will be held during the Oct. 2 Planning Advisory Committee meeting to present the draft Development Guidelines and Manual to the committee for endorsement.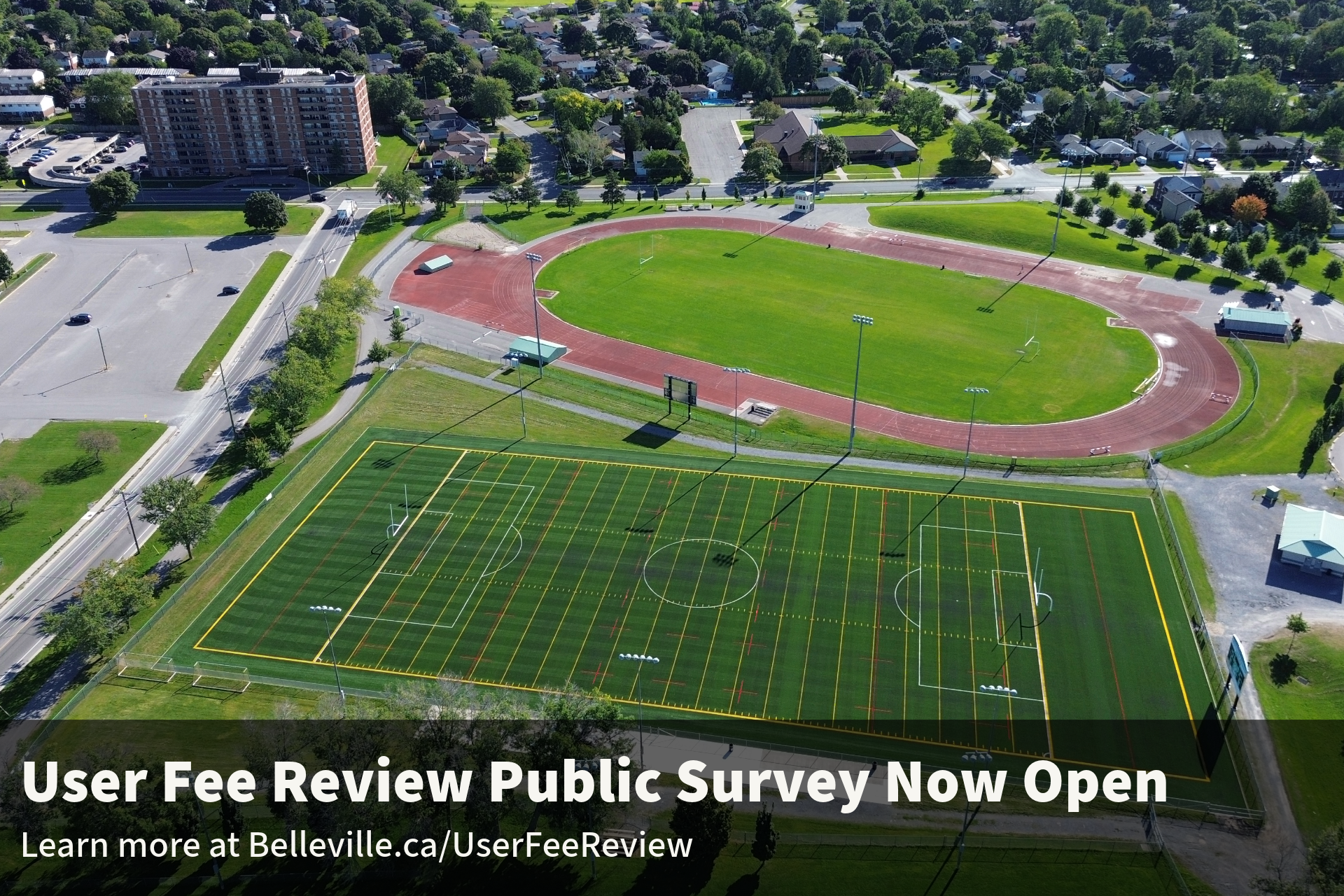 Posted on Tuesday, September 12, 2023 12:33 PM
The City of Belleville is undertaking a comprehensive user fee review and is now seeking input from residents and service users through an online survey.
Link to the survey: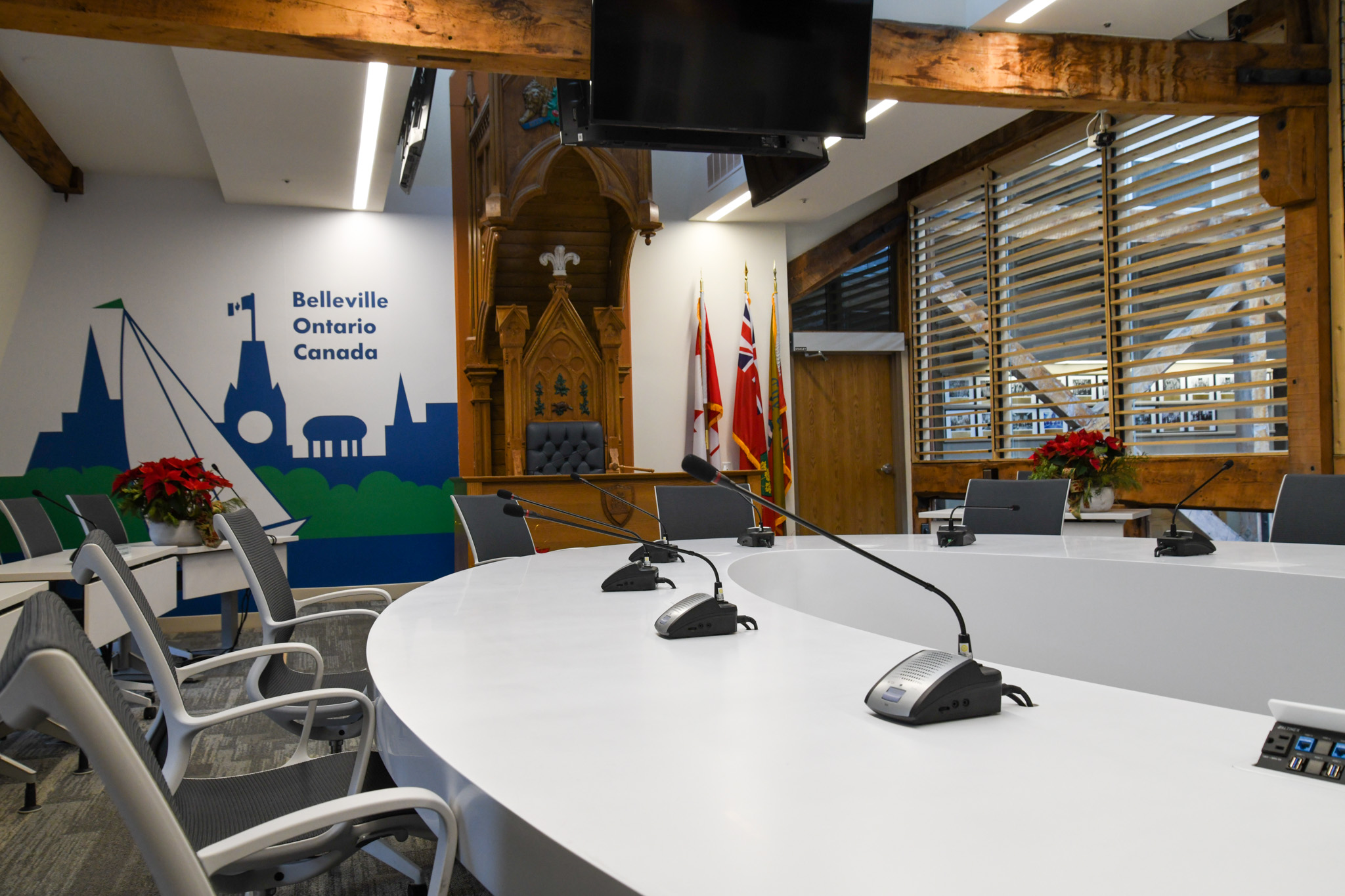 Posted on Friday, September 08, 2023 02:57 PM
Deputations
Mayor Ellis will present the Sovereign's Medal for Volunteers to Joy Martin
Correspondence, Reports and Consent Items
Letter from the Belleville Chamber of Commerce...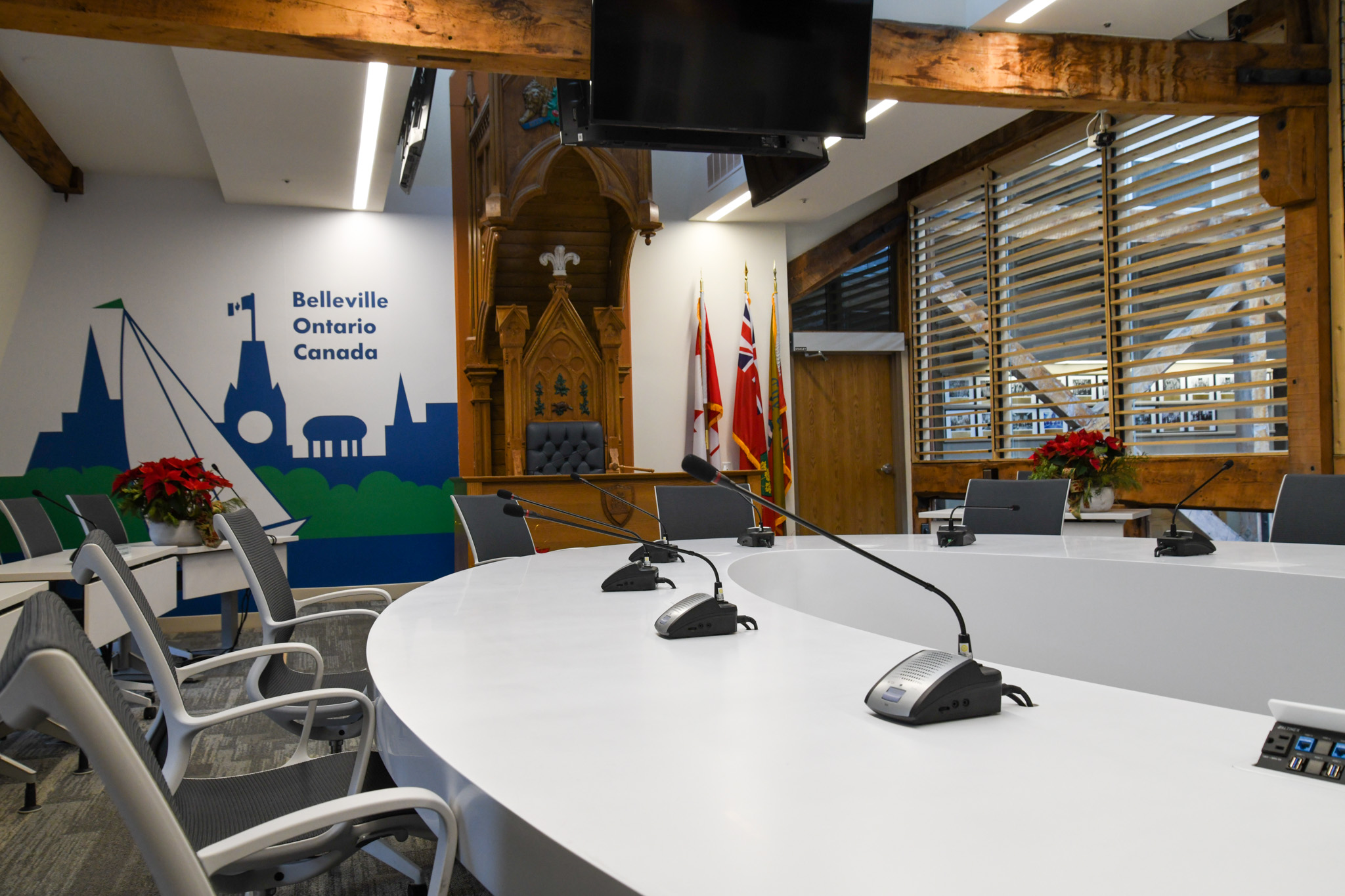 Posted on Monday, August 28, 2023 10:38 AM
Regular City of Belleville Council Meeting to be held on Aug. 28 at 4 p.m. Watch in person at Belleville City Hall Council Chambers or online at www.youtube...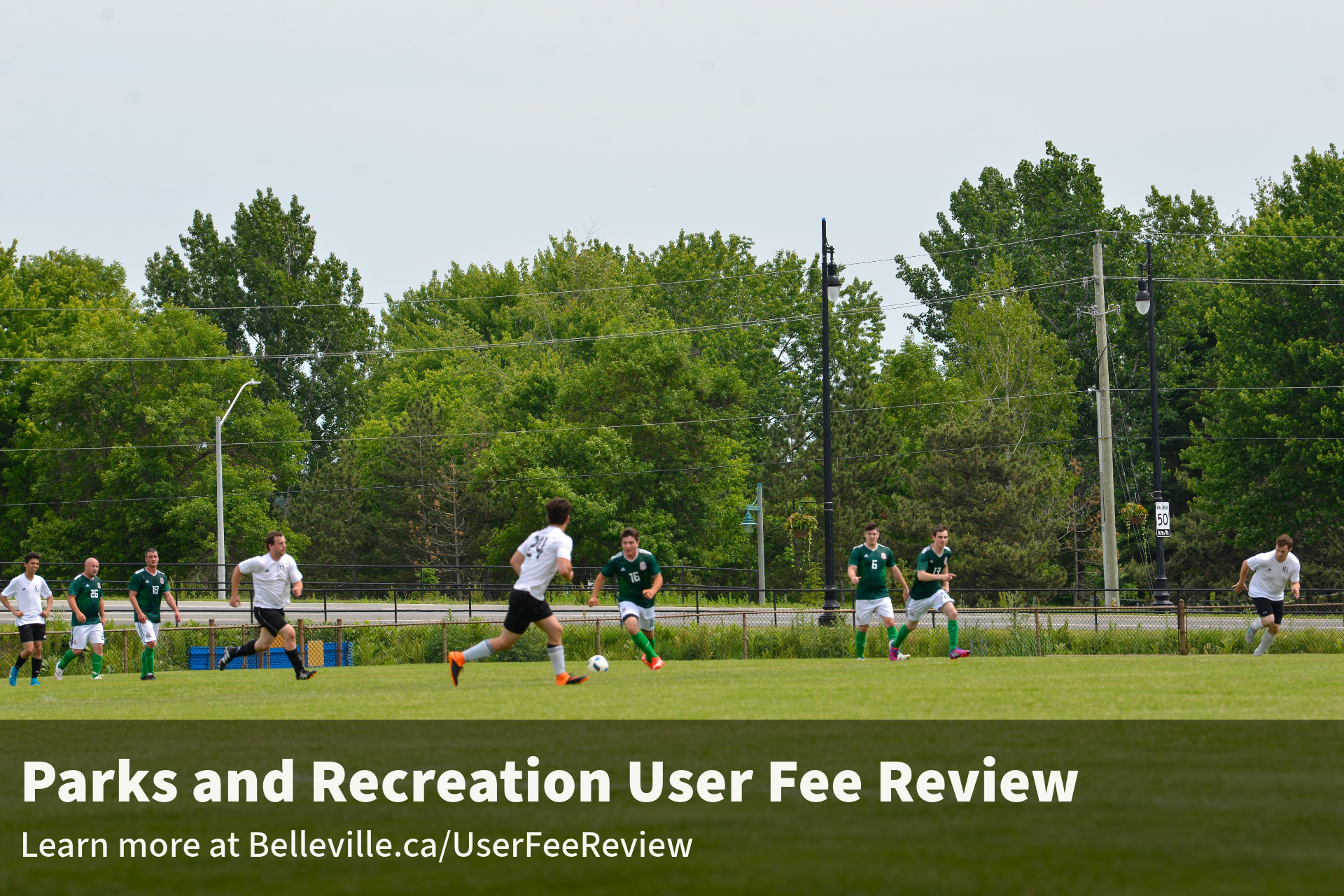 Posted on Wednesday, August 23, 2023 03:40 PM
City staff and project consultant Strategy Corp Inc. will be reaching out to key stakeholders and residents in coming weeks as the City of Belleville undertakes a...