Posted on Wednesday, February 08, 2023 03:55 PM
Welcome to the February edition of Belleville Updates: the City's monthly newsletter. There are many great things happening in the City of Belleville and we continue to find...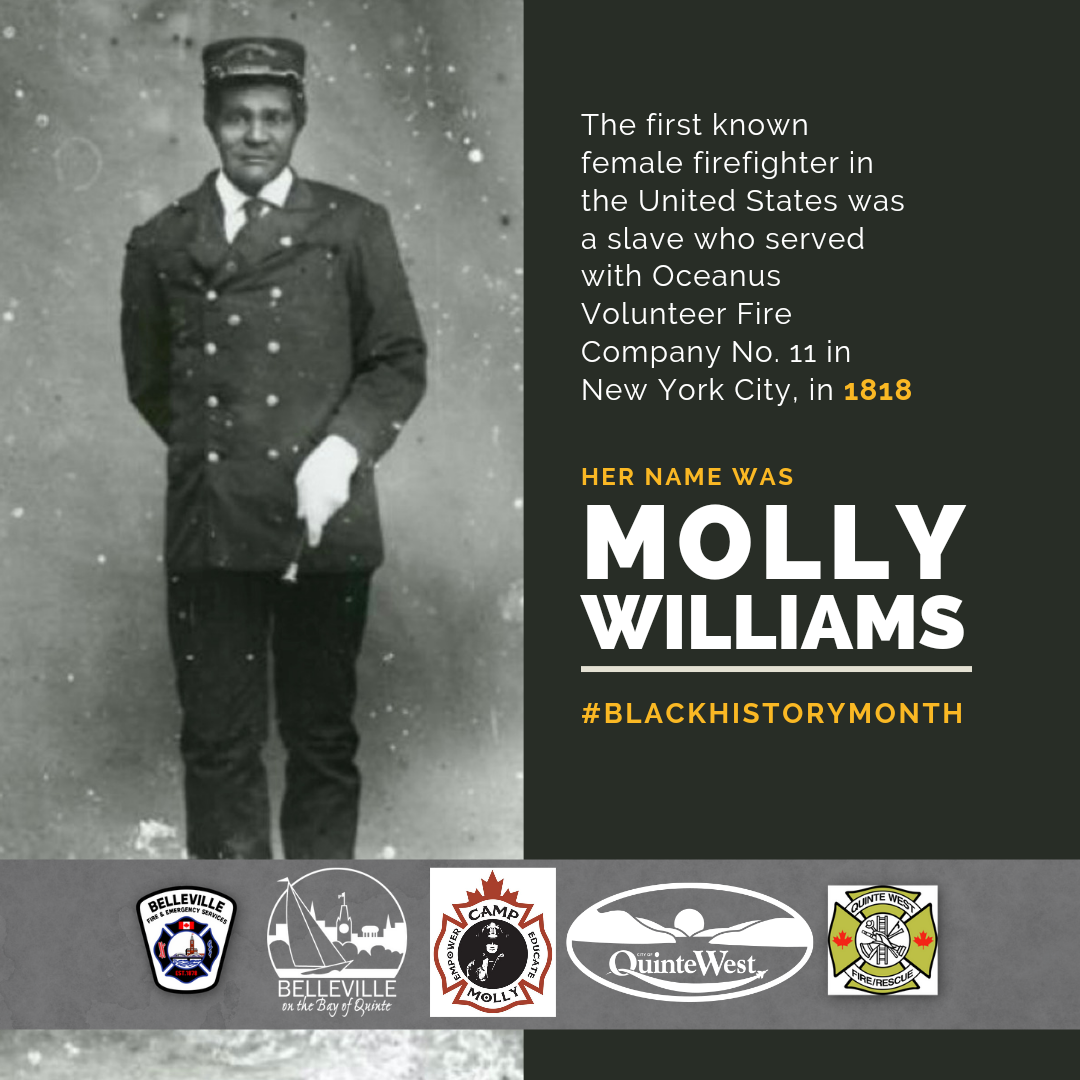 Posted on Wednesday, February 01, 2023 08:53 AM
After a successful inaugural year, Camp Molly Quinte will return for its second year from July 13 to 16.
The four-day camp will give 35 young women the opportunity to get an inside...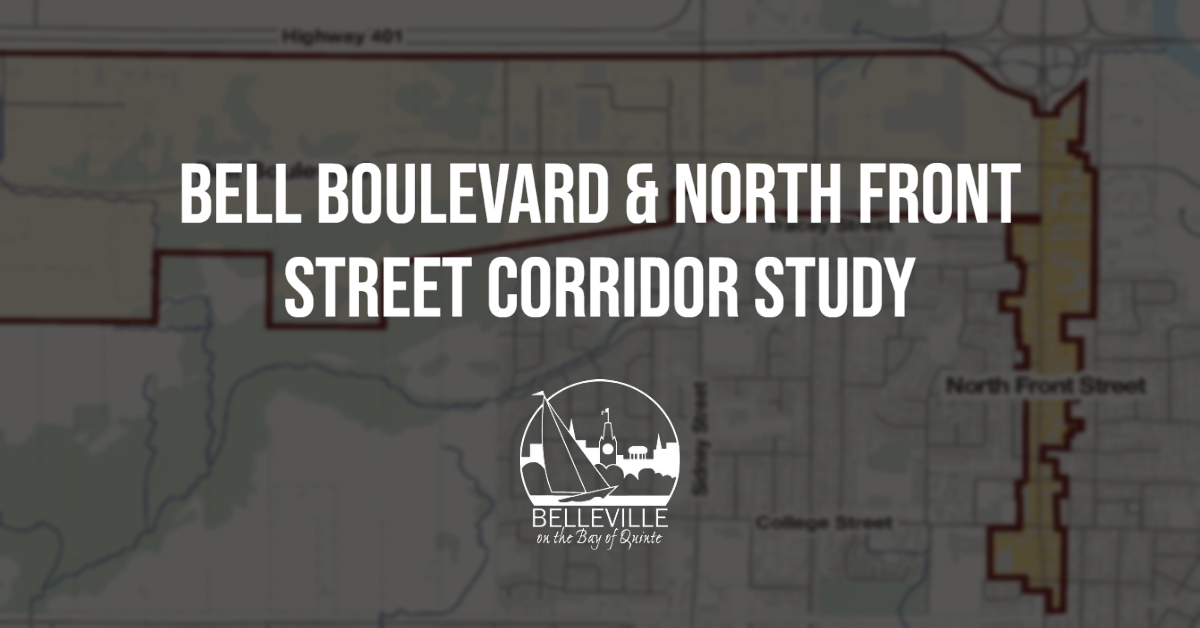 Posted on Friday, January 27, 2023 11:59 AM
The City of Belleville is currently undertaking a corridor study for Bell Boulevard and North Front Street. A second Public Information Centre (PIC) was held on Sept. 29, 2022...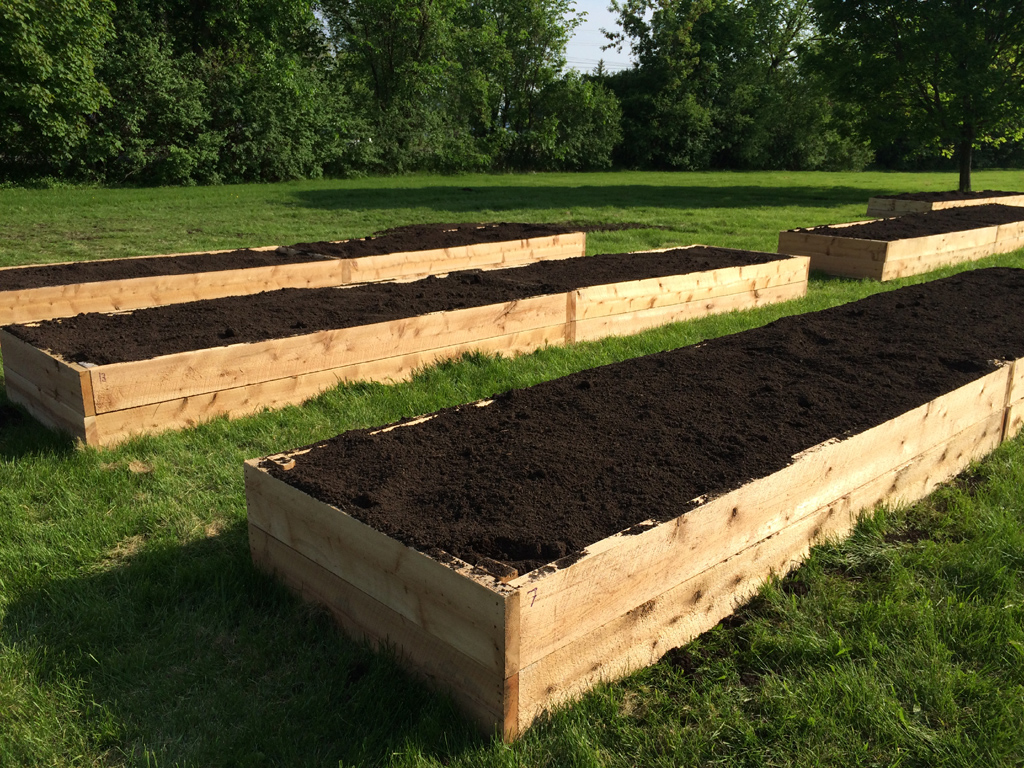 Posted on Thursday, January 26, 2023 11:46 AM
The City of Belleville is now accepting applications for this year's Community Garden Program. Successful applicants will receive a plot at one of three City-run gardens to...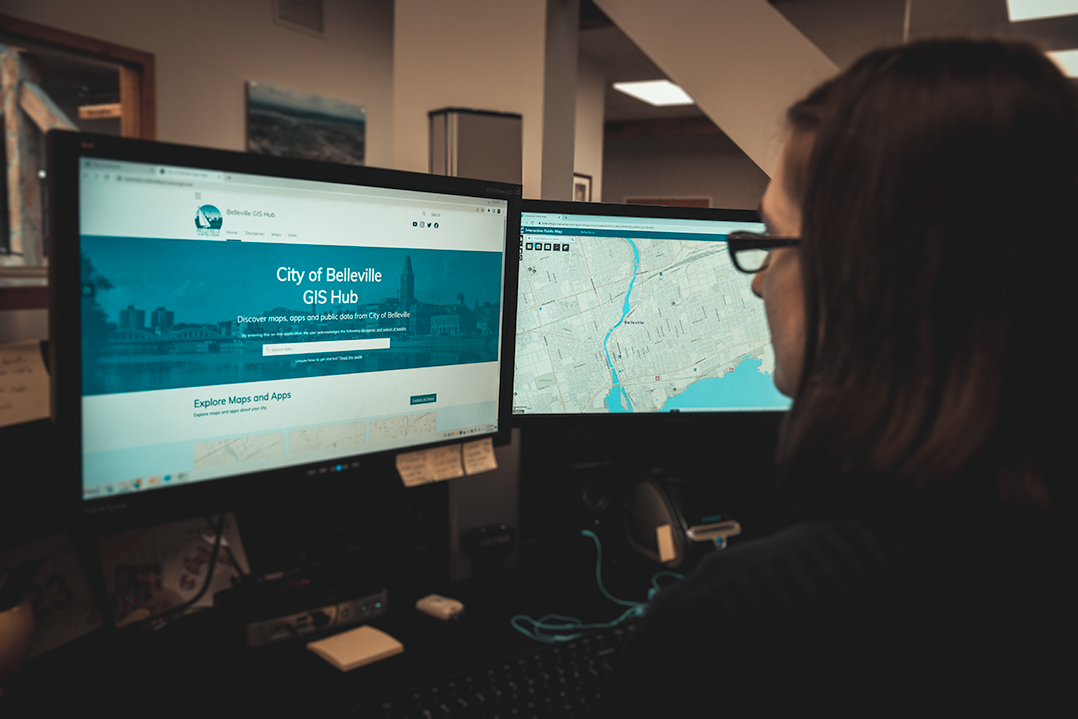 Posted on Tuesday, January 24, 2023 12:00 PM
The new Belleville Geographic Information System (GIS) Hub is a one-stop shop for all GIS maps and applications. The GIS Hub is a centralized collection of all maps previously...