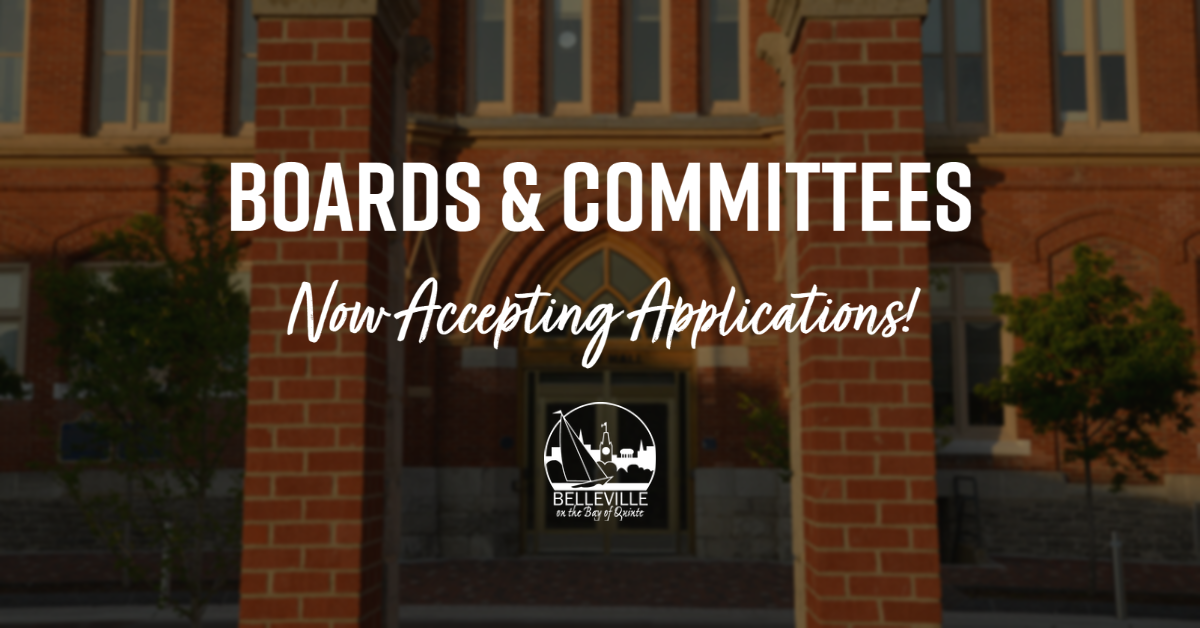 Posted on Friday, December 02, 2022 09:28 AM
The City is now accepting applications for local boards and committees.
Belleville City Council relies on the services of numerous boards and committees to assist with the decision-making...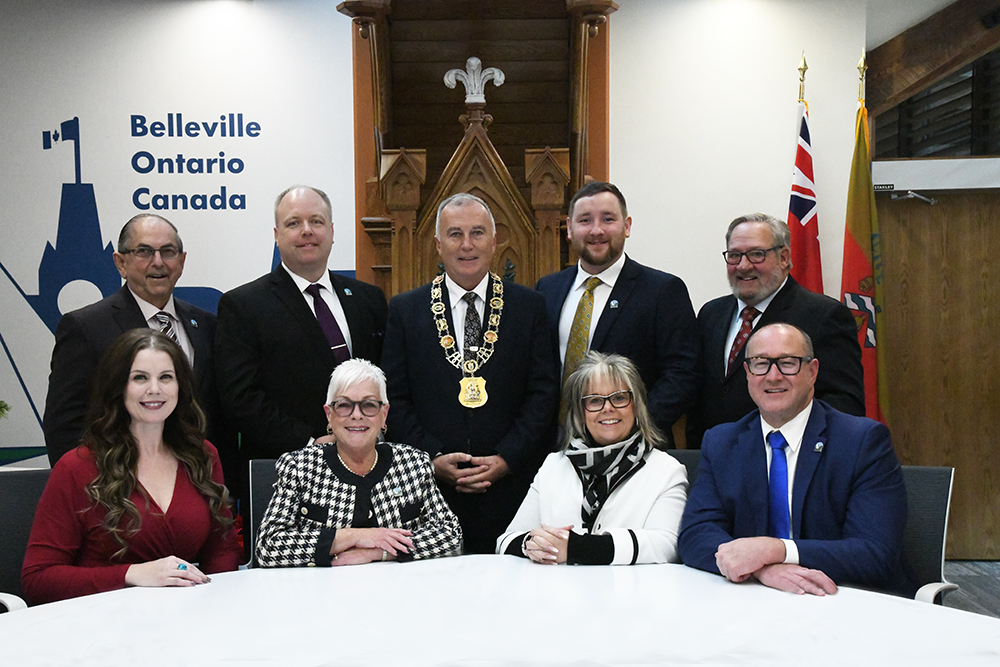 Posted on Tuesday, November 15, 2022 01:02 PM
Pictured (left to right) Back row: Councillor Garnet Thompson, Councillor Paul Carr, Mayor Neil Ellis, Councillor Tyler Allsopp and Councillor Chris Malette. Front row: Councillor...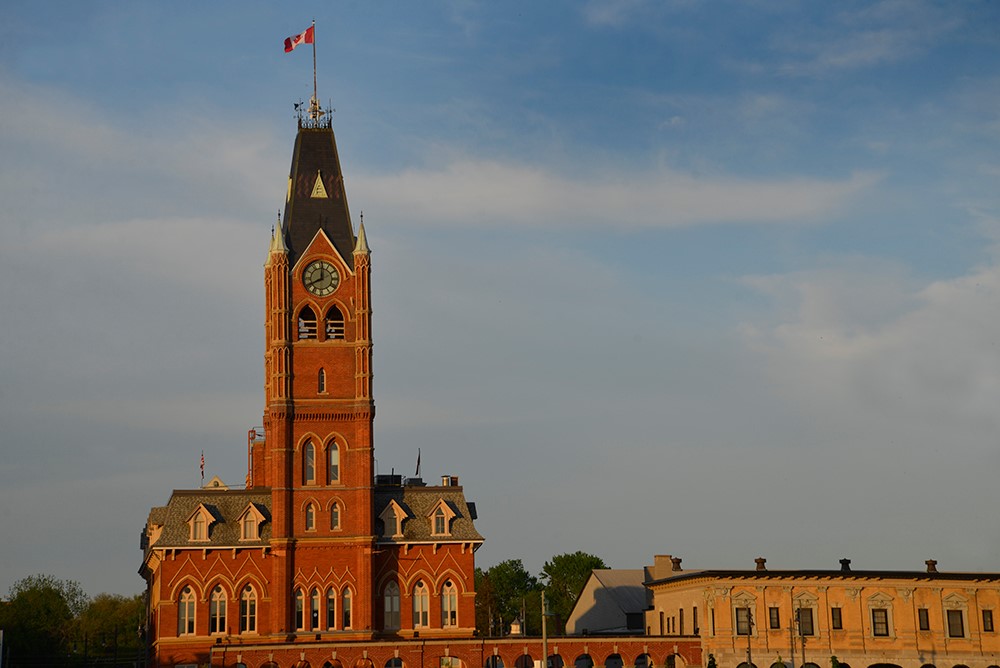 Posted on Thursday, November 10, 2022 01:14 PM
The City of Belleville wishes to announce two additions to the executive management team, Dean Hustwick as Director of Community Services and Heather Candler, Director of Economic...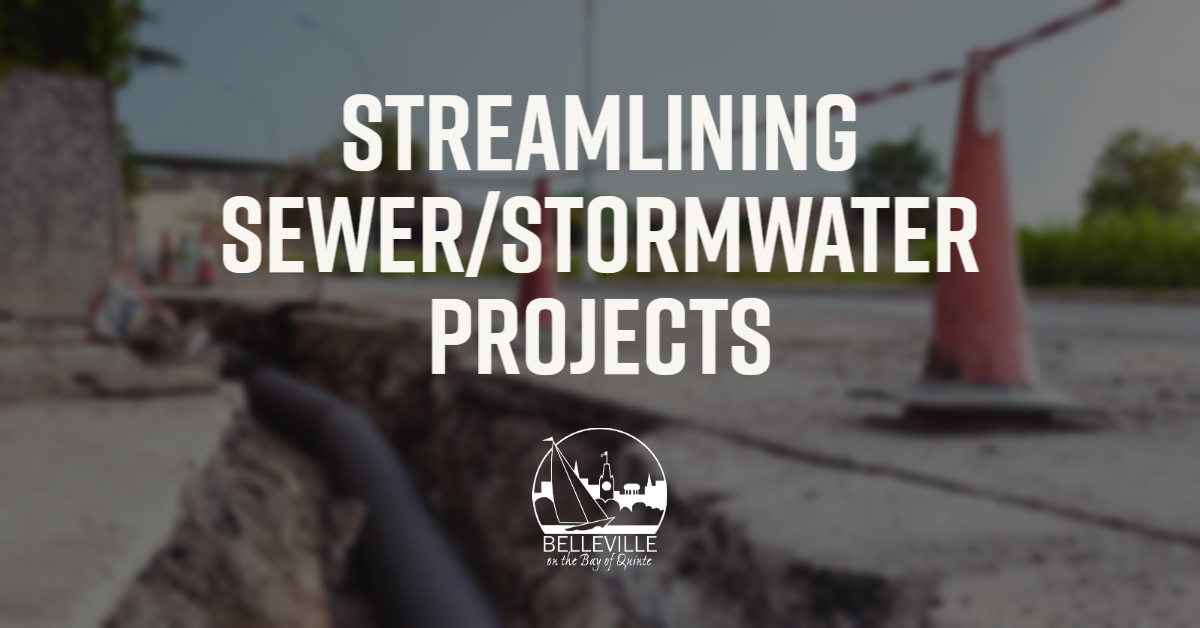 Posted on Thursday, November 03, 2022 11:27 AM
The Province's decision to adopt a new permissions approach to replace the previous Ontario environmental compliance approvals framework now allows the City of Belleville to approve...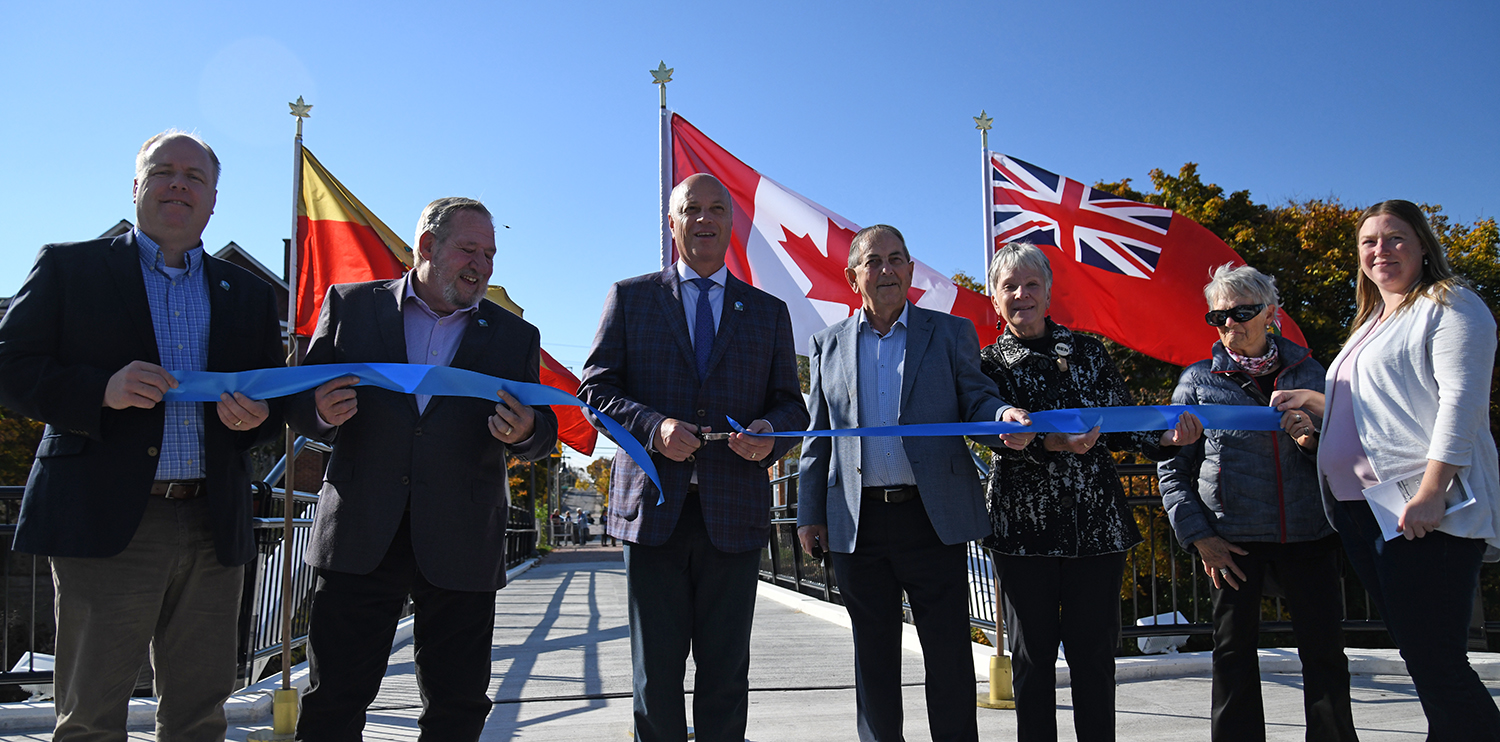 Posted on Wednesday, October 26, 2022 03:09 PM
Mayor Mitch Panciuk, Belleville City Council and members of the project team were pleased to officially open the new J. Ben Corke Footbridge (previously referred to as the Catharine...